The Inn was started back in 1996 by my late husband's uncle, Craig Heppell. Wade & I eventually took over the running of the business & our vision has always be to make life simpler by providing cash solutions to our customers with the highest level of customer service possible.
2015 Wade was diagnosed with Motor Neuron Disease & eventually lost his battle in 2018, this has left a large whole in the Cash Inn family but I'm determined to carry on our mission of providing cash flow solutions with honesty, integrity & respect.
We have evolved into a strong team of female leaders with our strengths being in customer relations. We pride ourselves on bringing positivity to the world of pawnbroking & supplying cash flow solutions to our community.
The operations of Cash Inn meet the strict Department of Fair Trading & NSW Police guidelines which are helping to lower crime in our local area.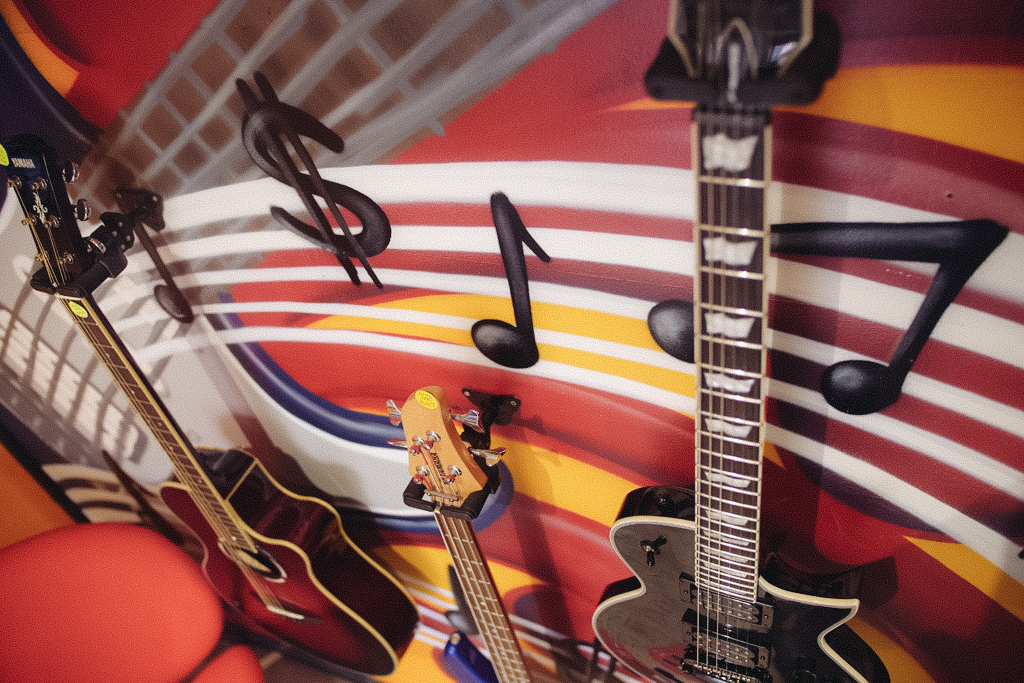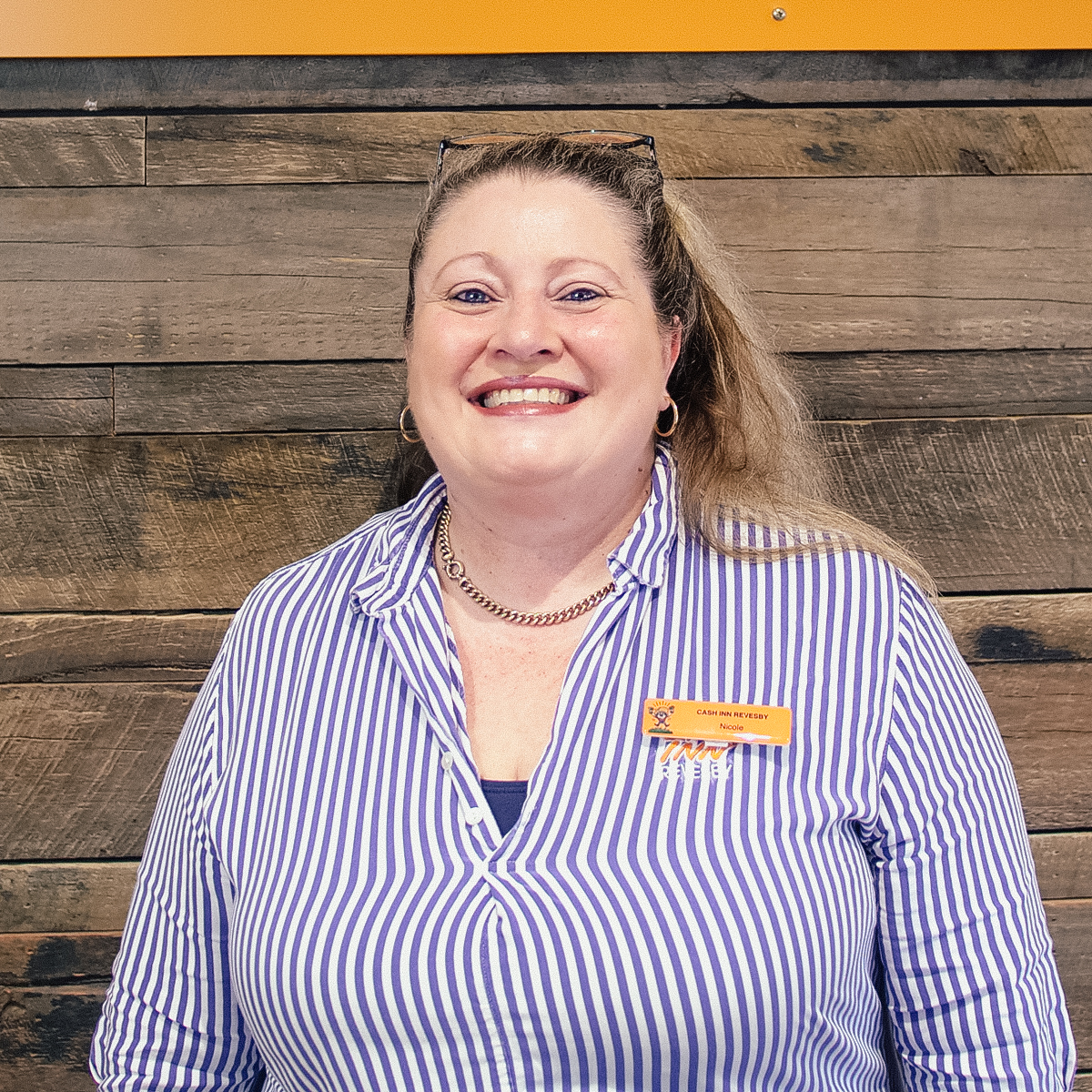 Nicole
Senior Manager
Confidentiality & professionalism is what Nicole brings to the table. Nicole liaises with our customers to ensure all transactions are processed smoothly, with sensitivity & a high level of customer service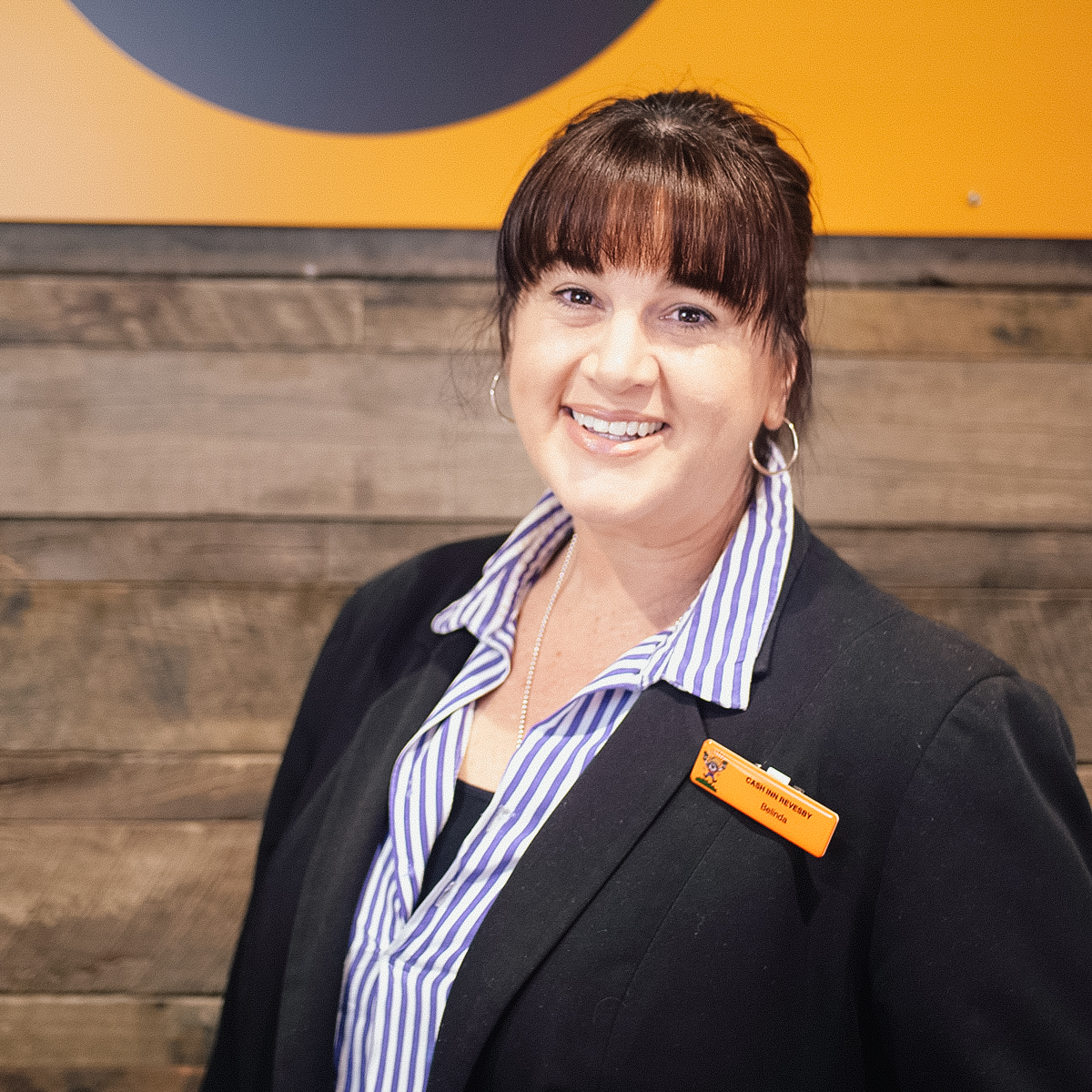 Belinda
Senior Customer Service Officer
Belinda is born & bred in the local area & this is vital to the service we provide to our customers. Her local knowledge means we can help in a wide variety of support for CIR customers. Her experience in customer service is key to the daily running of CIR.